the saguaro experience
The invitation to God's love is unconditional. Our invitation to you embodies the same. We try to make it easy. Regardless of race, regardless of gender, regardless of sexual orientation, regardless of politics, regardless of age, regardless of ability, you are welcomed here. Period. It is not perfect, but it is earnest and it is faithful. This guides our worship, our work in the community and world, and our commitment to a creative, inter-generational church. We seek to be intentionally sacred, intentionally missional, intentionally intergenerational, and intentionally inclusive. This is the Saguaro experience.
To learn more, join us during our classes, "The Saguaro Experience". We are excited to share with newcomers the beauty that is Saguaro and the Disciples tradition. As importantly, we will learn about each other in the process. We believe this opportunity will deepen one's experience of Saguaro and ignite a spark so that all can share in our mission.
See Events Page for Upcoming Dates
AUTHENTIC WORSHIP
Chapel Service 8:00am
This is a simple, small service located in the church's chapel (within the administrative office building). It is an intimate gathering. There is very little formality to it other than the participation of the Lord's Supper. The service is shorter to help caretakers or individuals and families with packed schedules. For a glimpse of the service, click on the button below:
palo verde service 9:00am
This is an innovative service built on participation and prayer. Each week is different. The music is modern even when we play ancient songs. We use video and art as we explore the new and the old. There are prayer stations which seek to engage your mind, body and spirit as we build community together. For a glimpse of the service, click on the button below:
Traditional Service 11:00am
Sometimes a name says it all. This is a traditionally styled service. There are hymns, a beautiful choir and an organ. The order of service includes responsive prayers of ancient voices and readings. The faith and the personality of the community still shine in this service. There is laughter. There is love. For a glimpse of the service, click on the button below:
Things to keep in mind: Please dress comfortably; we live in a desert. There is childcare available at every service for you to use or not use. We mean that last part seriously. We have programs that incorporate children into the life of worship. We are comfortable with their sounds; we love their laughter. We have the LOOP for the hearing impaired and automatic doors and ramps to ensure accessibility for all.
SACRED, INTERGENERATIONAL, MISSIONAL, INCLUSIVE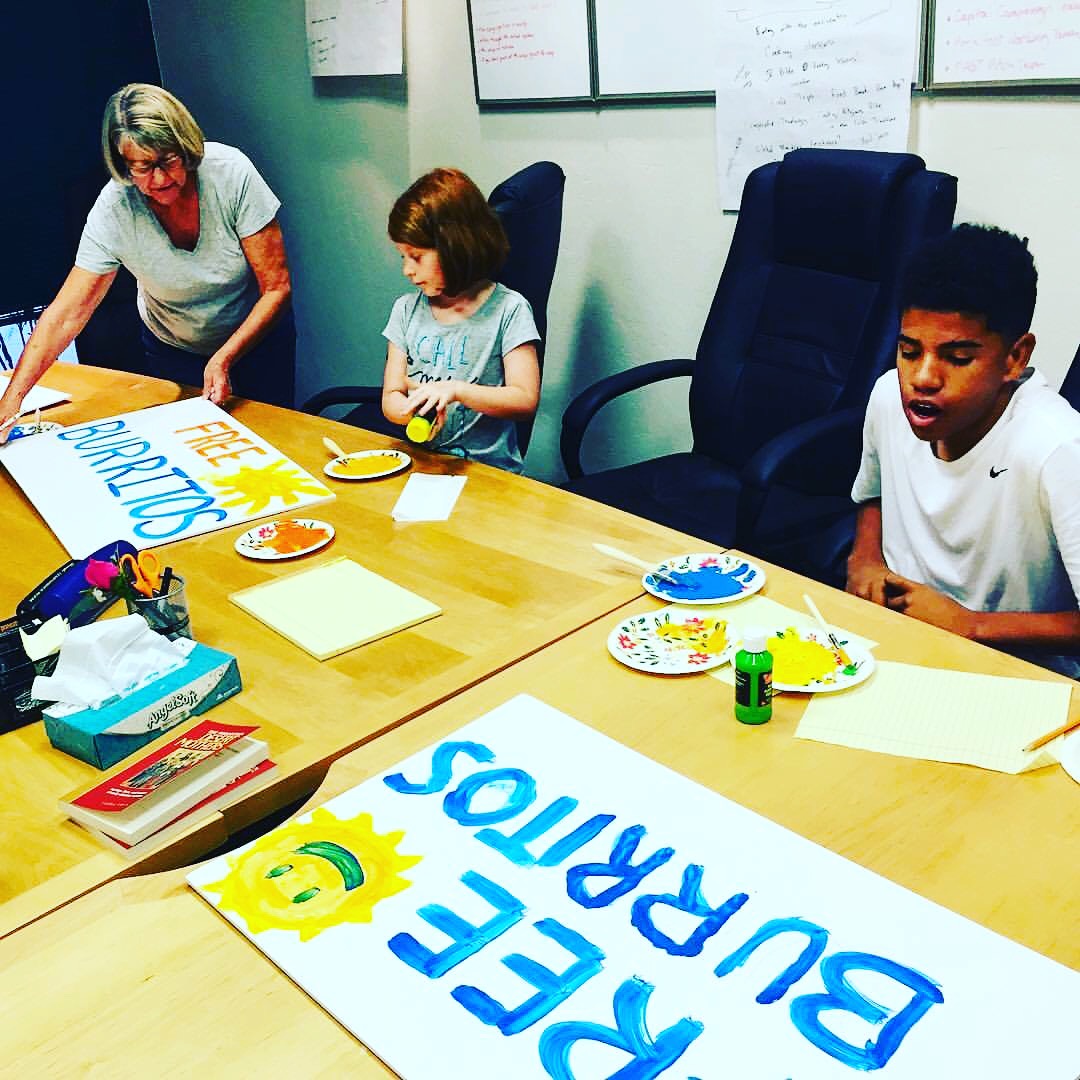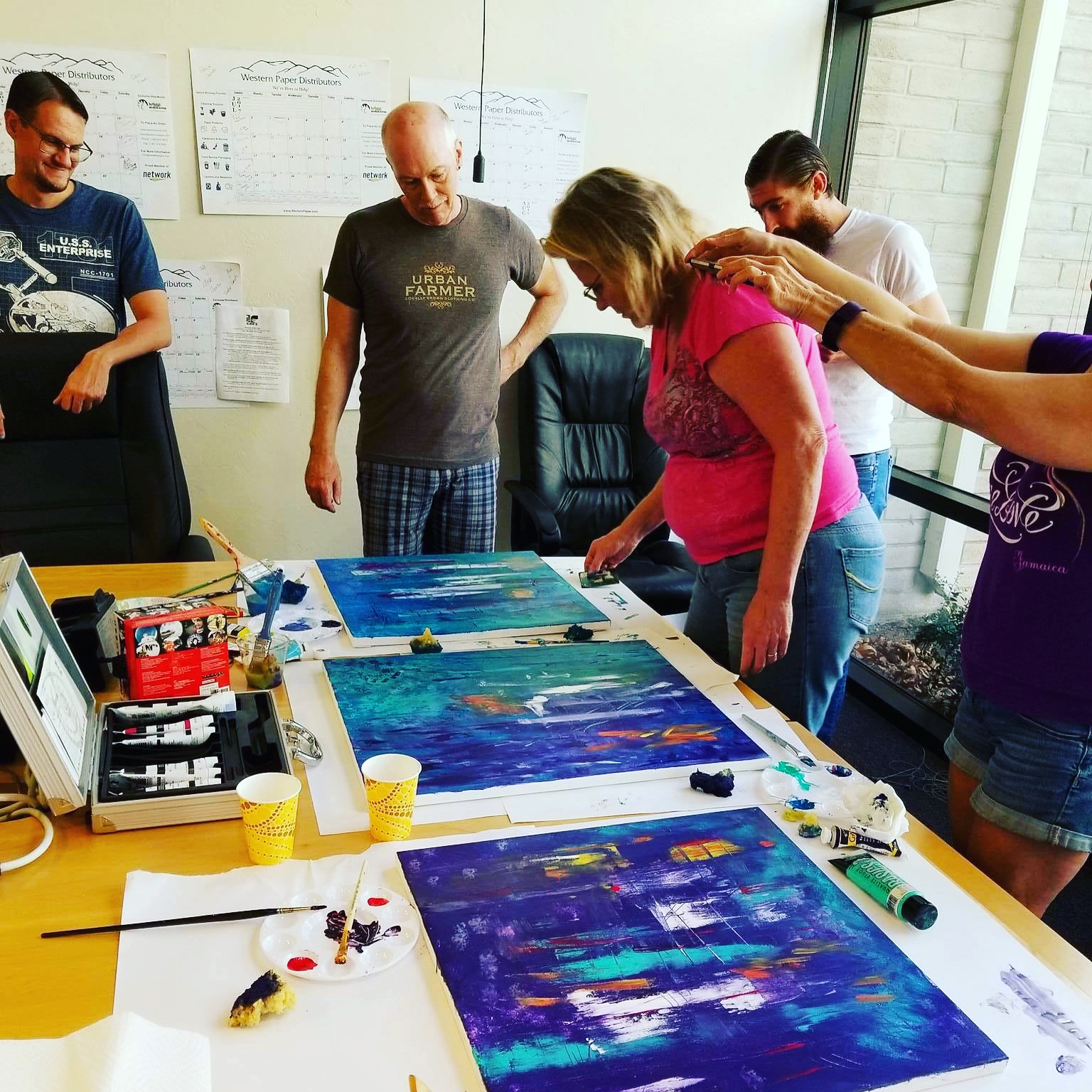 a seeking mind and spirit